We have readied various provisions to support the guest's every need.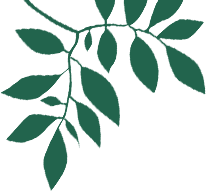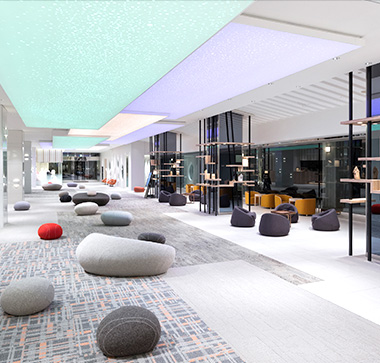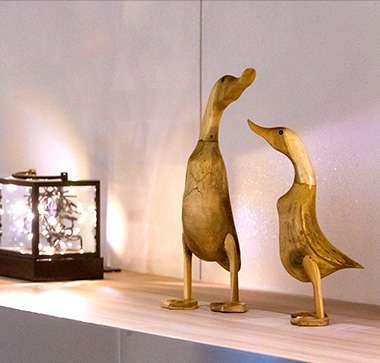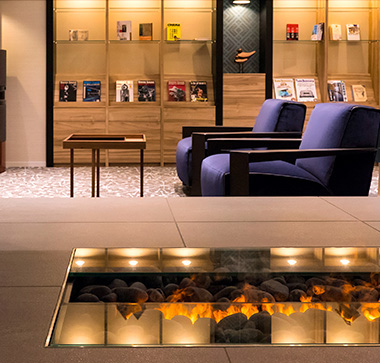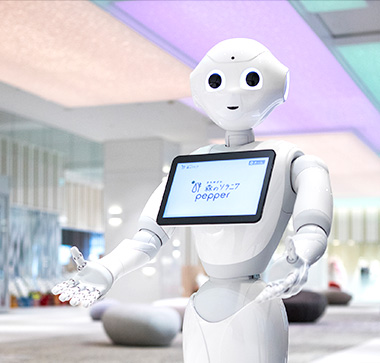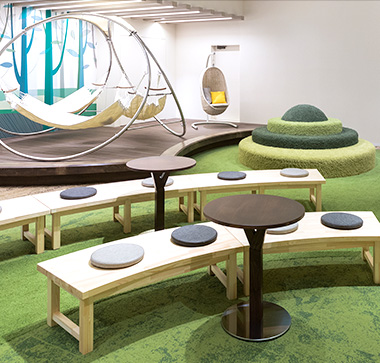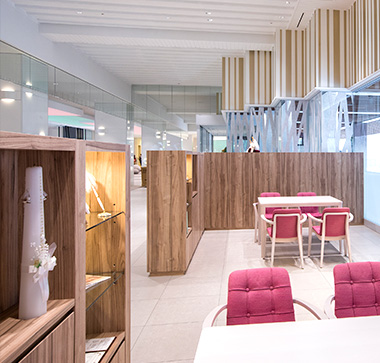 A relaxed atmosphere to unwind in. With a hospitable heart and smile, we will assist you with your journey.
At night, you can enjoy illumination of the Soraniwa garden of the forest.


When you stay at our hotel, please be sure to see the 1F shop "Mori no Nigiwai". A selection of Kita Yuzawa souvenirs, including a variety of goods for daily life are available.
At the convenience store, we also have goods you may need during your time, so we have you covered!


Our banquet hall is prepared for guests to use for anything from wedding ceremony, wedding reception, various parties, conferences, seminars, workshops and so on.
【Large Japanese-style Banquet Hall】

"Hanamizuki with a 465 square-meter space
3 divisions possible (Hanamizuki, Fuyou, Kobushi)

【Medium-size Japanese-style Banquet Room】

Ajizai, Rindo, Suzuran 37 square-meter space, 3 rooms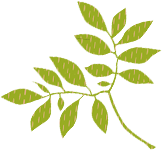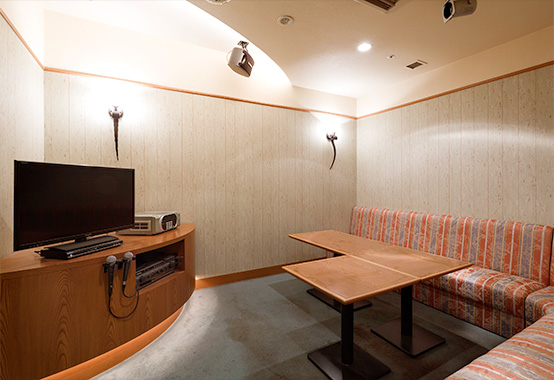 Have a pleasurable time over drinks while singing with friends or family.
【Open Hours】

 8:00 – 21:00

【Capacity】

2 rooms, 14 people
【Fee】

1 person (60 min)
550 yen (includes tax)



It is a collection of books carefully selected by the manager of the hotel, Hideo Noguchi.
You can read your favorite books freely in the bar, lounge, or even to have them in your room. Especially for those who want to ease their busy mind leafing through some literature, it's a place for you to retreat during your stay.