We have readied various provisions to support the guest's every need.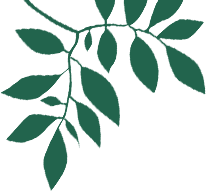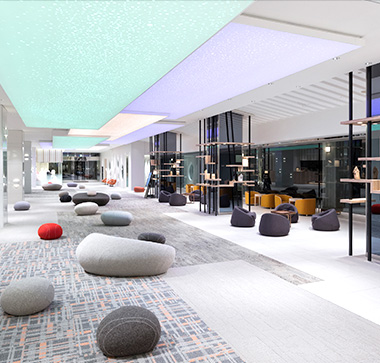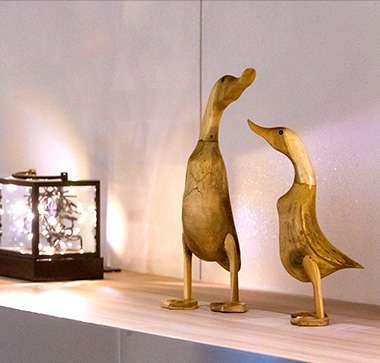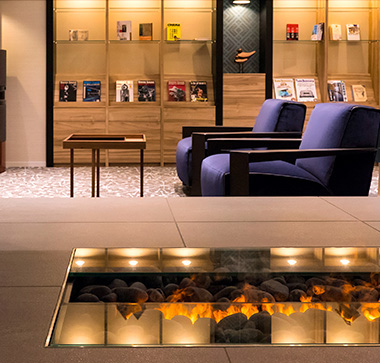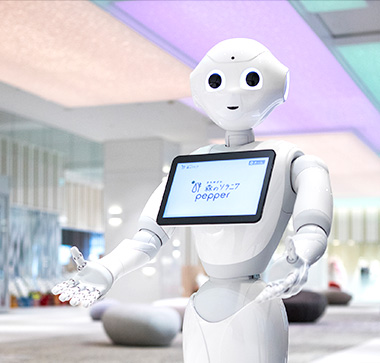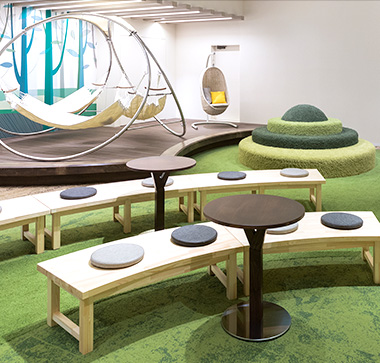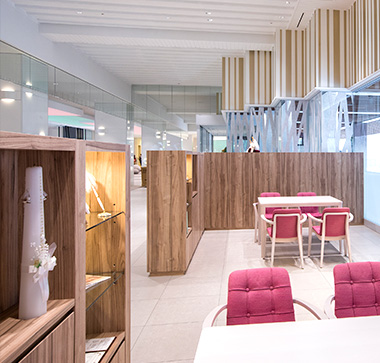 A relaxed atmosphere to unwind in. With a hospitable heart and smile, we will assist you with your journey.
At night, you can enjoy illumination of the Soraniwa garden of the forest.


When you stay at our hotel, please be sure to see the 1F shop "Mori no Nigiwai". A selection of Kita Yuzawa souvenirs, including a variety of goods for daily life are available.
At the convenience store, we also have goods you may need during your time, so we have you covered!


Our banquet hall is prepared for guests to use for anything from wedding ceremony, wedding reception, various parties, conferences, seminars, workshops and so on.
【Large Japanese-style Banquet Hall】

"Hanamizuki with a 465 square-meter space
3 divisions possible (Hanamizuki, Fuyou, Kobushi)

【Medium-size Japanese-style Banquet Room】

Ajizai, Rindo, Suzuran 37 square-meter space, 3 rooms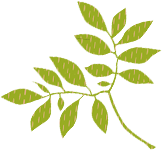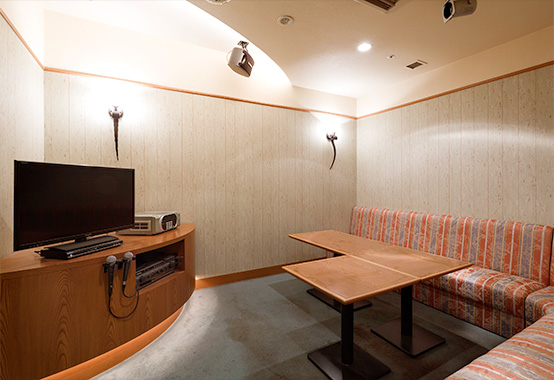 Have a pleasurable time over drinks while singing with friends or family.
【Open Hours】

   Weekdays: 10:00 – 23:00
   Saturday, Sunday and Public Holidays: 10: 00 – 24: 00
【Capacity】

5 rooms, 67 people
【Fee】

10:00 – 18:00
1 room (60 min)
1,000 yen (926 yen w/out tax)

18:00 – onward
1 person (60 min)
800 yen (741 yen w/out tax)



It is a collection of books carefully selected by the manager of the hotel, Hideo Noguchi.
You can read your favorite books freely in the bar, lounge, or even to have them in your room. Especially for those who want to ease their busy mind leafing through some literature, it's a place for you to retreat during your stay.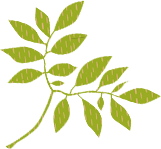 For Both Men and Women There is a massage corner located near the entrance of the first floor large bath area.
Would you like to relax and rid yourself of the tiredness on your travel? In addition, we have reflexology for the hands and arms.
【Open Hours】

Weekdays 16:00 – 23:30
Saturday, Sunday and Public Holidays: 16:00 – 24:00

This popular course lets your whole body unravel in bliss and balance! (Combination of full body soft tissue massage + foot care + head care + hand care)
Body – Full Body Soft Tissue Massage

Full body kneading in a soothing strength (customer is clothed).

60 minutes  …  7,290yen
40 minutes … 5,670yen
30 minutes … 4,590yen
Foot – Foot Care

With an application of cream to sooth and stimulate your feet and muscles comfortably (we can adjust strength)

40 minutes (including calves) … 5,670yen
20 minutes … 3,240yen
Head / Hand – Head Care or Hand Care

For those with tired hands or head. Especially effective when combined with another course.
10-minute extension of the above relaxation menu is possible at 1,350 yen.

Both face and body are completely refreshed, moistened. (Only the 120-minute plan includes a facial pack)

120 minutes … 18,900 yen
90 minutes … 15,120 yen
Aroma Body

Relaxes the body and moistures the skin according to specialized aromatherapy.

60 minutes … 10,800yen
45 minutes … 8,640yen
30 minutes … 6,480yen
Aroma Facial

Smooths the flow of lymph from the head to the upper chest and back, promotes healthy skin.

60 minutes (treatment, pack, finishing) … 10,800yen
20 minutes (treatment, finishing) … 8,100yen
10-minute extension of the above esthetic menu is possible at 2,160 yen.