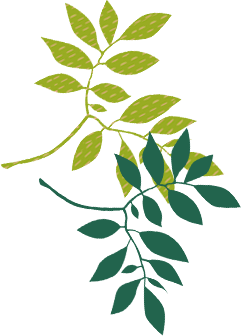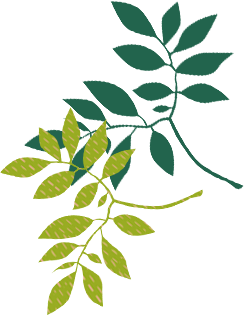 Fun in the great outdoors at the adventure park at kitayuzawa!
Experience an adventure in the forest with friends and family.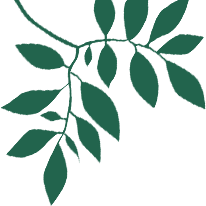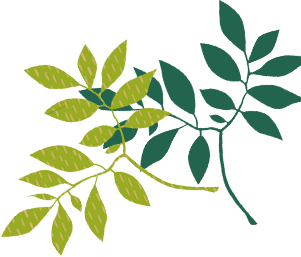 Enjoy an active holiday at a sports experience resort hotel in the forest!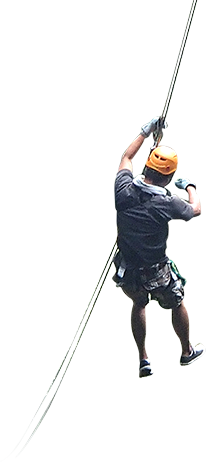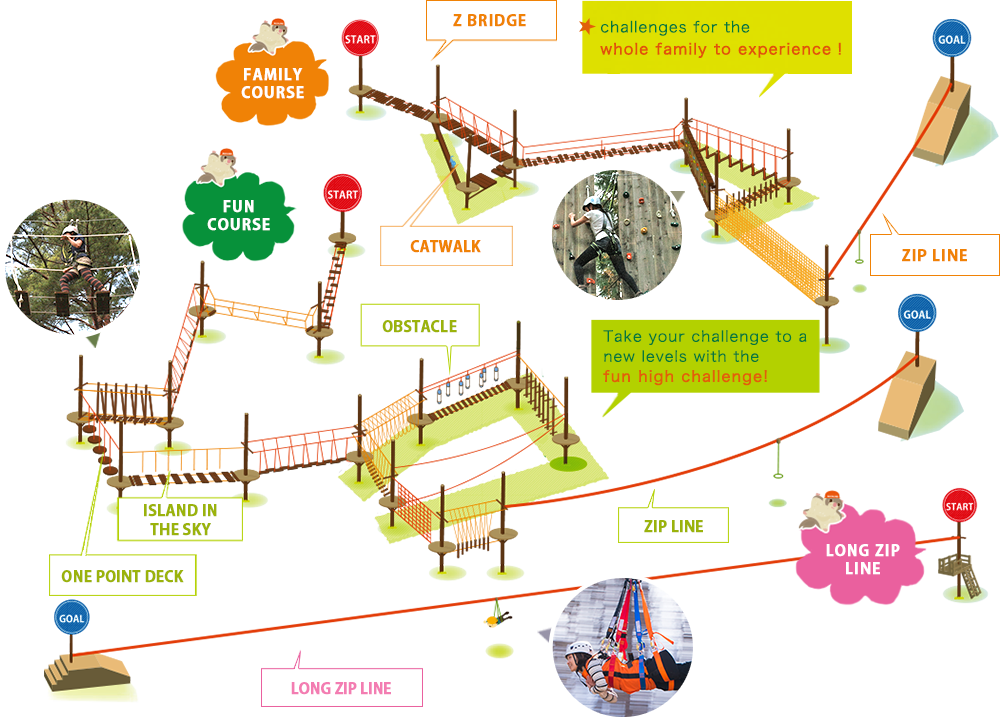 Z BRIDGE

CATWALK

ZIP LINE

Challenges for the whole family to experience!
ONE POINT DECK

ISLAND IN THE SKY

OBSTACLE

ZIP LINE

Take your challenge to a new levels with the fun high challenge!
LONG ZIP LINE

※this map is only part of the course.
click here for full map.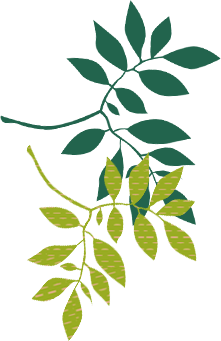 Course information
Choose the family course for kids and beginners, which has an easier design and is lower to the ground.There is a selection of challenge levels!
prices : adult ¥2,000 (includes tax) / child ¥1,500 (includes tax)
You'll see within the forest in the fun course traversed dynamically by wood, rope and zip line.Have an aerial experience throughout the forest.
prices : adult ¥2,500 (includes tax) / child ¥2,000 (includes tax)
Take to the sky on our unique zip line.The long zip line will send you along the forest in a harness at speeds designed for superman-like flying style! you might also get to feel as if you are a flying squirrel of the woods.
prices : adult ¥1,500 (includes tax) / child ¥1,000 (includes tax)
※Wear closed-toed shoes or sneakers. No sandals or flip-flops allowed. We have rental shoes for adults and children.(all are ¥300) Ask the front desk for details.
※Using the harness in a superman flying manner is not permitted for anyone under the height of 150 cm. Customers who have a height between 120cm~150cm must use it tarzan style.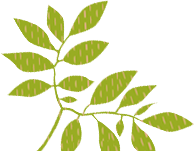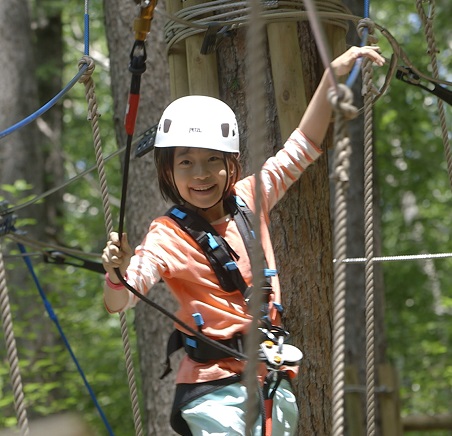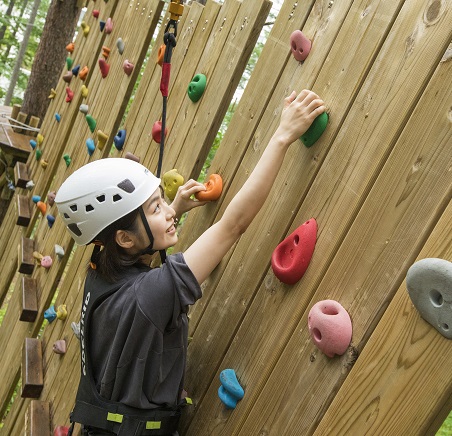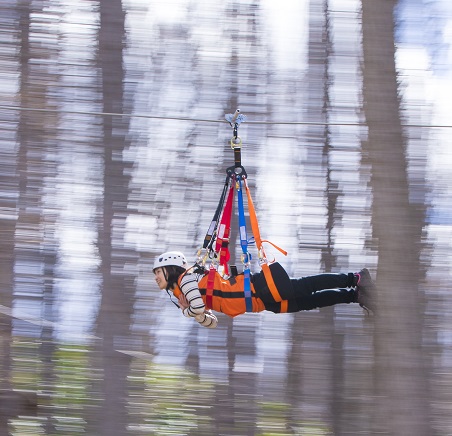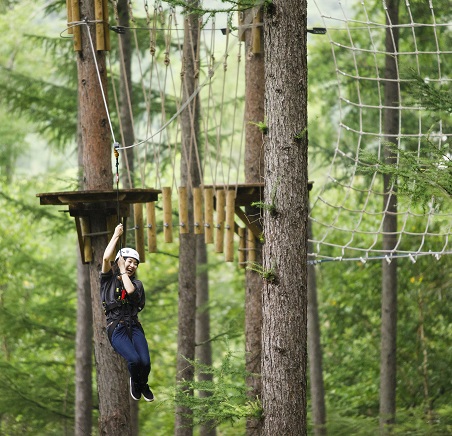 Rules and Regulations
~The Adventure Park "MUSASABI" Rules~

Welcome to The Adventure Park "MUSASABI" at KITAYUZAWA.
To ensure a safe and enjoyable experience for all our park guests, please respect the following rules.
Must be at least 7 years of age, moreover with a weight between 25kg~110kg and capable of wearing the harness safely.
Children under age 12 must be accompanied by parents or legal guardians aged 18 or older.
There shall be at least one adult (18 years or older) per 3 children; this ratio of adult(s) to children applies to all groups.
Use all equipment safely and as directed. Understand and accept the risks involved.
Participate in our safety briefing for using all safety and on-site equipment in the park.
Never use a piece of equipment when another person is on it. One person at a time rule applies at each location.
Never be under the influence of alcohol or drugs. In addition, any person who is pregnant, has heart disease, has back / lower back or neck or any other poor physical condition is not permitted use.
Wear clothes that are easy to move in and/or be able to get dirty. No skirts are allowed.


Wear closed-toed shoes or sneakers.No heels, sandals, instep or open-heel shoes, those designed with holes or formal shoes.
You must not carry phone(s), camera(s), or any other objects; also please do not bring valuables that may fall or be a distraction to you or others.Use a locker or make other provisions by yourself.
We are not responsible for lost, broken, damaged, or theft of any object(s).
Never remove the harness.Your harness must be properly worn and always attached to you.Our staff will show you how to use the equipment.After you attach the harness, you need to completely finish the zip line and go back to the proper place for removing the harness where it was first attached.
During extreme weather conditions, we may stop activities.
When overly crowded, we may limit admission.
Smoking is not permitted in the park.
There is no eating or drinking after checking in.Be sure to carry out all trash.
Admission charge is not-refundable even in cases of your cancellation.
Admittance may be denied, or you may be asked to leave, if your appearance or behavior is offensive and/or not compliant with park rules and requests.
Every participant must have a signed the participation pledge after reading and understanding the rules and regulations.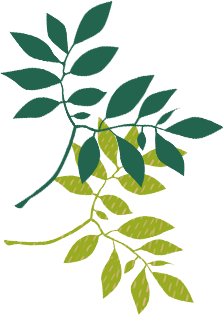 It is an indoor playground open all year round.
Ball pool, slide, bouldering among other thing that from parents to kids to enjoy.Re-entry possible.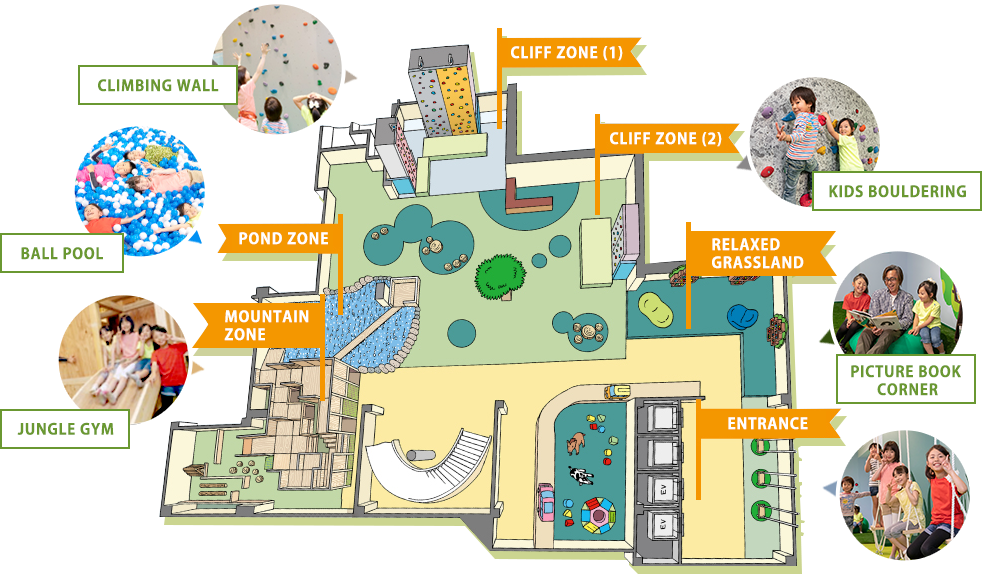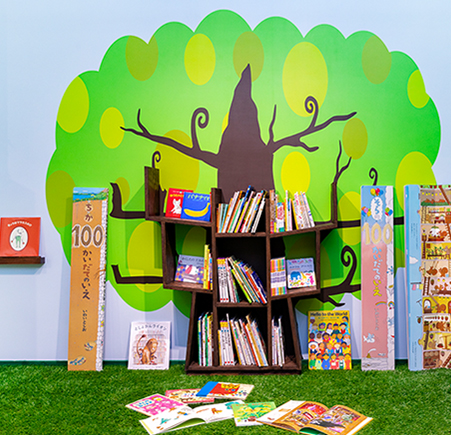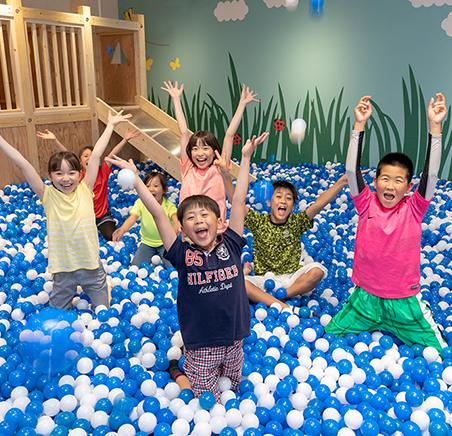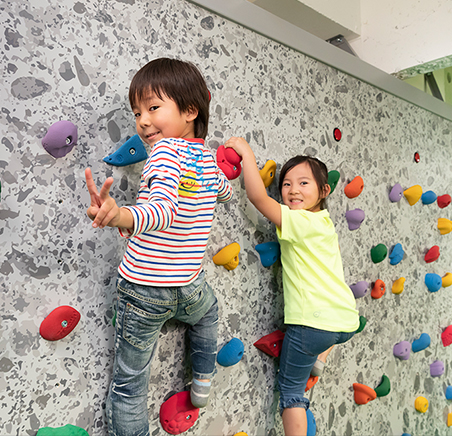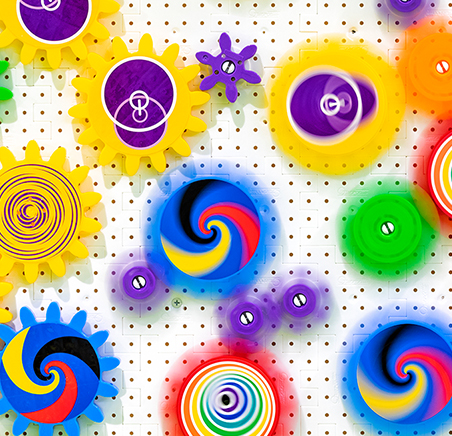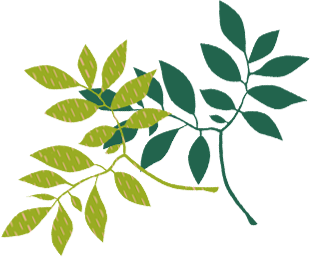 Time
08:00 – 21:00 (Open time for daily use is 10:00 – 20:00. )
Fee
500JPY(includes tax)

(Under 3 years old is free.)

Climbing wall…Additional fee: 500JPY(includes tax)

(Include shoes rental.)
Climbing wall Notes
Must be with a weight between 20kg – 100kg and waist size between 54cm – 96cm.
Never be under the influence of alcohol or drugs or any other poor physical condition is not permitted use.
There is a pledge for guest to sign before enter. Please come with adult.