Featuring our new luxurious Special Room with an outdoor open-air bath and Japanese cypress bath for special occasions, our new standard Western-style rooms with abundant spaciousness as our mainstay, and innovatively designed barrier-free rooms for wheelchairs are also available.
And an additional new floors reserved for"couples","ladies","families"are complemented with inspirational lounges.
Choose the accommodation that fits the scenario you wish for.


We provided a space where guests with families take priority and can relax.
Baby rooms are equipped with children's climbing wall and playthings such as blackboards.
All rooms are 76 m² and especially spacious for families.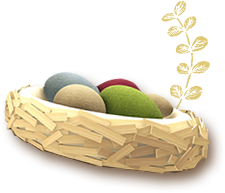 Readied in the mindset that couples spend a most relaxing time only with their significant other.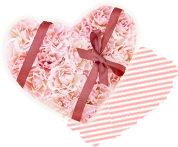 Featuring a billiards table in the lounge, and four luxurious Couple rooms with an accommodating 76 square meters of space.
Guest stay is limited to only two people.



We provided a space where women guests have priority and assured comfort.
Both the guest room and lounge spaces are complemented by calm furniture.
The make-up table and amenities are readied and enriched for you.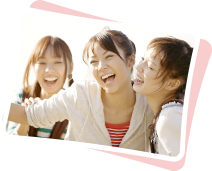 Non-smoking facilities

All guest rooms are non-smoking.Please use the smoking space provided by the hotel.
Room Facilities

TV, refrigerator, telephone, air-conditioner (temperature not adjustable), bath, bidet toilet, electric kettle pot, tea set, lock safe box
Amenities

Rinse-in shampoo, body soap, bath towels, towels, toothbrush set, Japanese yukata, slippers, glass set, cotton swabs